The CIA has brought darkness to America by fighting in the shadows
After 9/11 the agency was given free rein to break the rules but when allowed to play dirty abroad, it's difficult to stop at home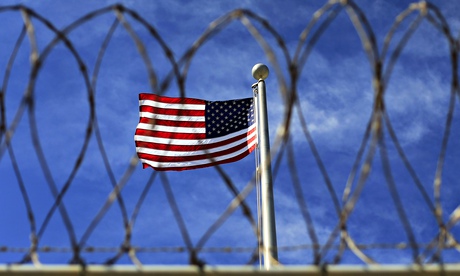 Little more than a week after 9/11, Cofer Black gave instructions to his CIA team before their mission. "I don't want Bin Laden and his thugs captured, I want them dead … I want to see photos of their heads on pikes. I want Bin Laden's head shipped back in a box filled with dry ice. I want to show Bin Laden's head to the president. I promised him I would do that."
Those openly called on to flout international law in the interests of a higher good do not then suddenly submit that goal to domestic law once they've gone through customs. Once the state has deliberately created space for power to be exercised without accountability those who occupy that space will protect it against enemies domestic and foreign. When your war is global and unending it inevitably comes home and keeps going. The monster the US has unleashed on the rest of the world is steadily devouring its own.
This is not new. The origins of the Watergate scandal, in which President Richard Nixon bugged his electoral opponents, lies in Nixon's secret bombing of Cambodia; McCarthyism had its roots in the cold war.
In short the CIA spirited people away and tortured them, concluded this was useless, suppressed those conclusions, lied about them to elected officials and then spied on the people who had a democratic mandate to discover the truth precisely because they discovered the truth. Those black sites in far away lands have sister cities within the democratic process.
Those shadows are long. They have concealed unspeakable horrors abroad. Increasingly they are casting darkness at home.